Advance Store Products has a variety of specialty rulers and precision tools
We are your source for Lance Precision Rulers and apparel rulers
Call Today at 1-800-999-1993 to Order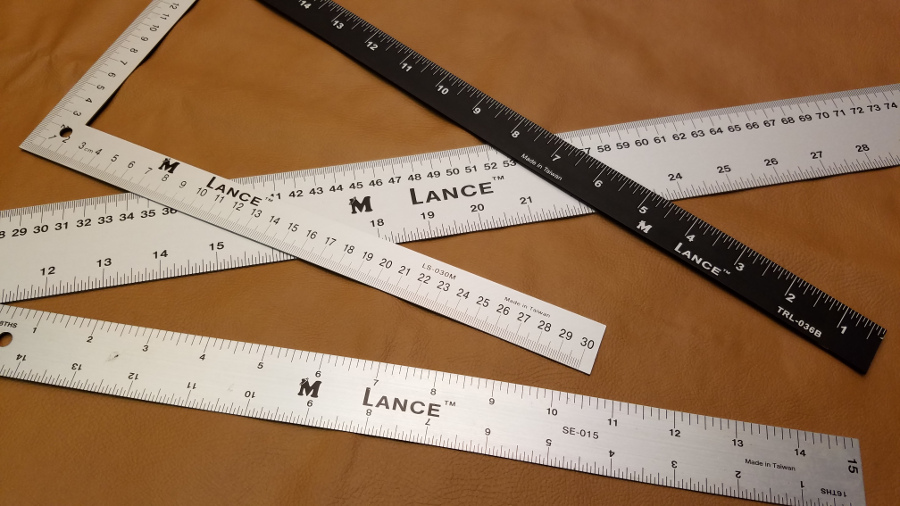 Click on an item below to view options
Pica Rulers
Cork-Backed Rulers
Centering Rulers
Cuff Rulers
Hip Curves
French Curves
Inch Rulers
Centimeter Rulers
Inches and Centimeters Rulers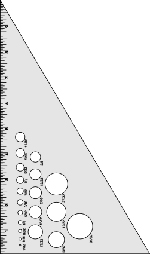 Whether you work in the apparel industry, graphic arts or a variety of other skilled trades, you may find you need specialized rulers to get your job completed accurately. Advance Store Products is the best place to find all of the precision tools you may need including specialized rulers, apparel rulers, Lance precision rulers and more. And, if we don't have the particular precision tool you are looking for, we can produce it for you.
Lance Precision Rulers are precision tools, manufactured from hardened, aerospace aluminum with a clear, anodized, scratch-resistant finish. We use the highest quality materials and the finest of workmanship to guarantee smooth, clean work edges and easily-read measurements. They are ISO-9001 certified and have been approved by the National Institute of Standards. Advance Store Products is part of the worldwide distribution network of A Meyers and Sons Corporation.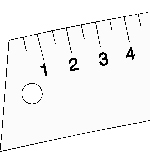 The specialized rulers illustrated here are those which have proven to be in greatest demand in the apparel industry, by graphic artists and by craftsmen in various professions. If you require a specialized ruler not shown, please call us with details. We are ready to produce precision rulers according to your company's specific requirements.
Trust the professionals at Advance Store Products for all of your specialized ruler needs. We also sell a wide variety of Aluminum Rulers, Black Rulers, and Calibrated Lance black anodized engraved rulers . Our staff would be happy to answer any questions you have. Give us a call or send us an email today and see how we can help you or your company.